ebook
PAM: Practical Guide to Privileged Access Management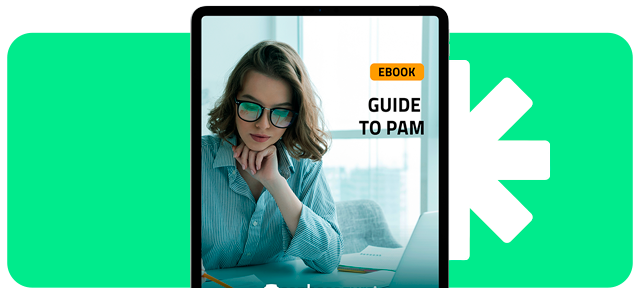 Privileged Access Management (PAM) ensures business security by monitoring privileged accounts, preventing external and insider threats that result from the misuse of administrator rights.
The implementation of PAM is based on the principle of least privilege, guaranteeing all employees the minimum level of access with the ability to assign and elevate privileges as needed.
PAM secures organizational systems and devices and provides enhanced control and visibility to support audit efforts and faster incident response. PAM also adds a layer of security to reduce risk, protect against external threats, and support your organization's compliance with security policies and data protection laws.

Download our eBook to know, in details, more about PAM.