ebook
How to Protect your Company from Data Theft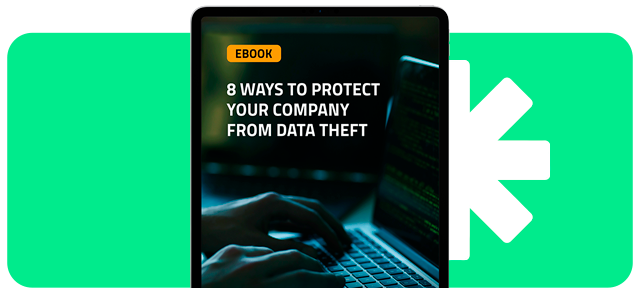 In recent months, data protection has become a more frequent topic of debate, a reflection of the homonymous General Data Protection Law (LGPD).
With it, the responsibility of companies in relation to the personal information of consumers and themselves was institutionalized. Penalties are extremely high in some cases and can pose considerable risk to the business.
As legislation and software evolve, ways to circumvent systems change shape to achieve their ends. In this way, we need to always be on the lookout.
With that in mind, we have created this guide with

8 ways to protect your company from data theft.