ebook
Quick Guide: Best PAM Practices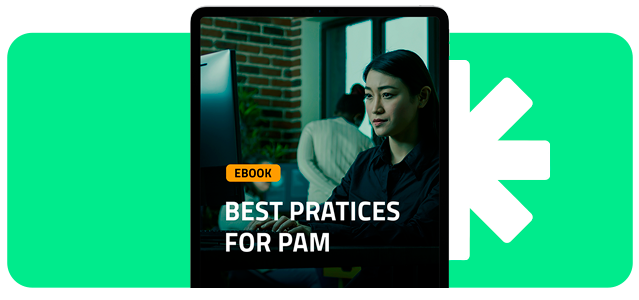 senhasegura is a software and hardware solution that stores, manages, and monitors all credentials, such as passwords, SSH keys, and digital certificates in a secure, tamper- resistant location.
To guarantee you'll get the best out of our PAM solution and are able to protect your company from data leaks, we have prepared a quick and simple guide with best practices for you to keep your company secure.
Fill out the form and download the Quick Guide – PAM Best Practices right now.