infographic
Signs You Should be Concerned About Cybersecurity in SMEs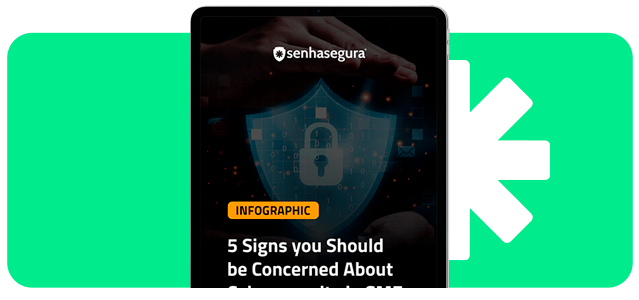 As a small or medium-sized enterprise (SME), you may believe that cyberattacks are only a problem for large corporations. However, the reality is that SMEs are increasingly becoming the target of cybercriminals. The consequences of a cyberattack can be devastating, with some businesses never fully recovering.
To help protect your business, it's important to understand the warning signs that your SME may be vulnerable to a cybersecurity breach.
Our infographic, "5 Signs You Should Be Concerned About Cybersecurity in SMEs," outlines these crucial indicators and provides actionable steps you can take to mitigate the risk.