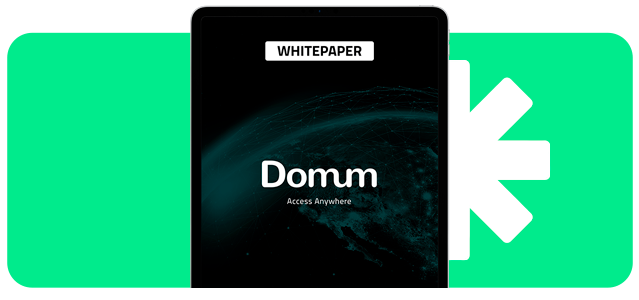 In a service-outsourcing process or mass migration to remote work, employees and third parties need to have access to the internal resources of a corporate network in which they are providing services remotely. These working models brought new challenges to the security department of companies.
senhasegura Domum is designed to provide privileged, fast, easy, and secure access for external vendors and privileged remote employees who need to access critical internal systems, which are managed by senhasegura.
senhasegura Domum is a cloud-based service that grants secure and temporary access to devices on a corporate network. It eliminates the need for VPNs, agents, or passwords, avoiding risks of lateral movement, configuration errors, and excessive exposure of the private network.

Know more about it by filling the form.