How much does it cost to implement a PAM solution?
Discover all the hidden costs associated with purchasing and implementing a Privileged Access Management (PAM) solution.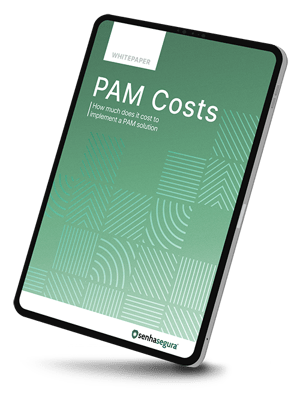 Privileged Access Management (PAM) solutions should be at the forefront of considerations for CISOs and Information Security teams. Gartner has consistently ranked PAM as the number one security project for two consecutive years.
However, focusing solely on the software cost during the implementation of a PAM solution may not provide the best cost-effectiveness for your company. Hidden costs hide within these projects, and can extend way beyond the mere software licenses required for operation.
It's crucial to gain a complete understanding of these costs, including calculating the Total Cost of Ownership (TCO), to avoid unwelcome surprises during or after your PAM solution's implementation. To assist you in this endeavor, our team at senhasegura has prepared a comprehensive document to help turn your PAM project into reality.
Find out how much it truly costs to implement a PAM solution.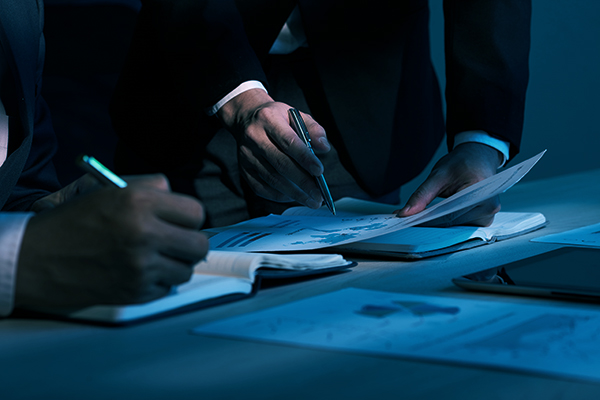 In this whitepaper, you will discover:
Which factors generate additional costs during PAM implementation;
How to calculate your TCO (Total Cost of Ownership);
Recommendations for reducing costs in PAM implementation;
How senhasegura manages to deliver the lowest TCO on the market.
Take the First Step!
Download Your Complimentary Whitepaper Now and Secure Financial Predictability for Your PAM Project!